Hi Welcome To Moonfox Games. Why Not Check Out Our VR & Mobile Games!!

INFECTION: VR HORROR 
OUT NOW! Gear VR horror game based in WW2 bunker converted into a secret scientific facility in an unknown Arctic location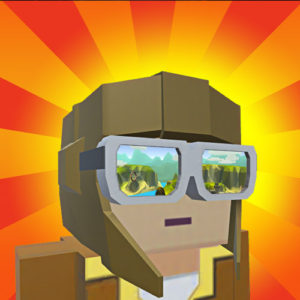 LOOP DA LOOP
The best stunt plane racing game of 2017! Get ready to play this super addictive airplane game.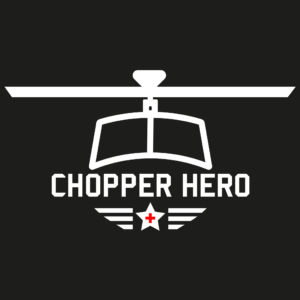 CHOPPER HERO
Get ready for the extreme and dangerous rescue missions. Fly your helicopter and save all the casualties!