A truly frightening experience for Gear VR & Oculus Go! DOWNLOAD NOW
A VR horror game like no other
You are sent to a secret scientific facility to retrieve classified data when your squad disappear for unknown circumstances. Finish the mission, retrieve the data and escape alive.
An immersive horror experience
Explore the bunker and find your way out. Something is lurking inside the facility but its for you to find out… Don't forget to look behind you… You don't know what lies in the darkness.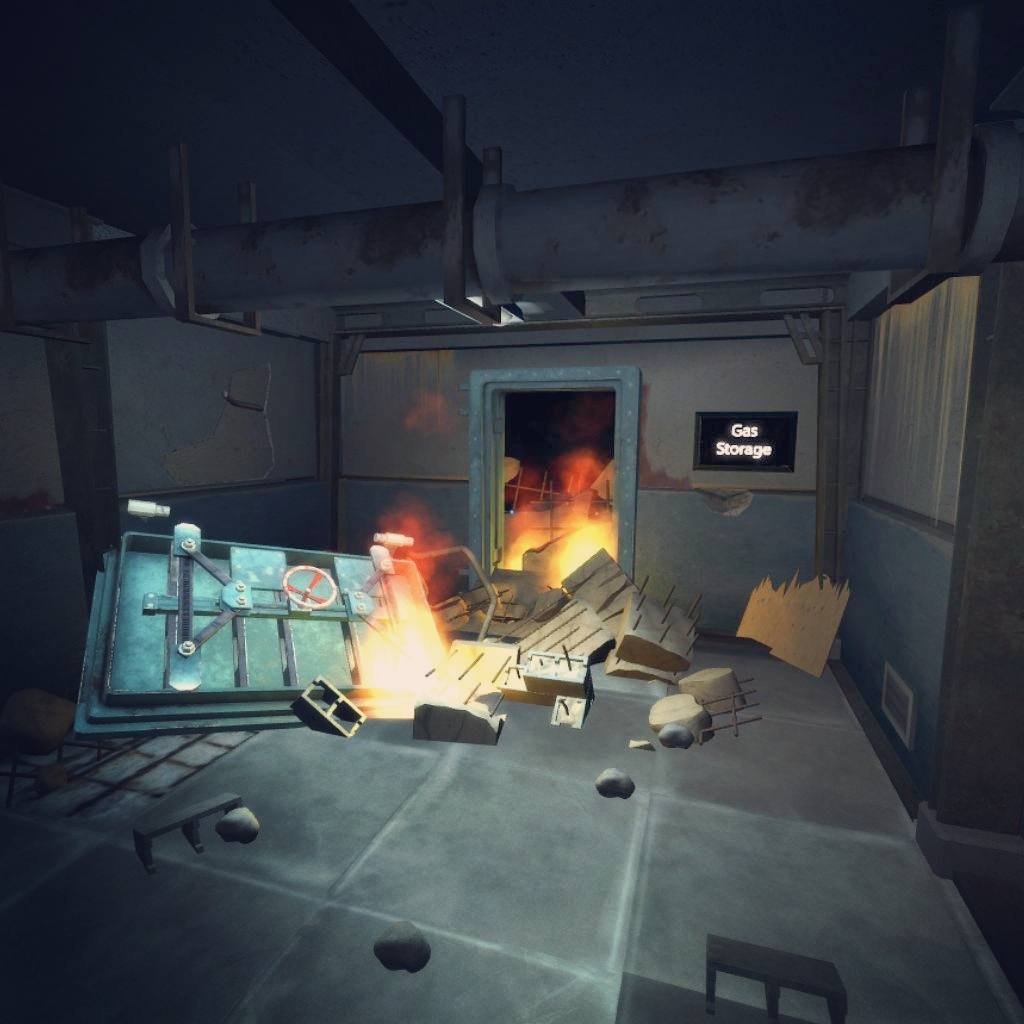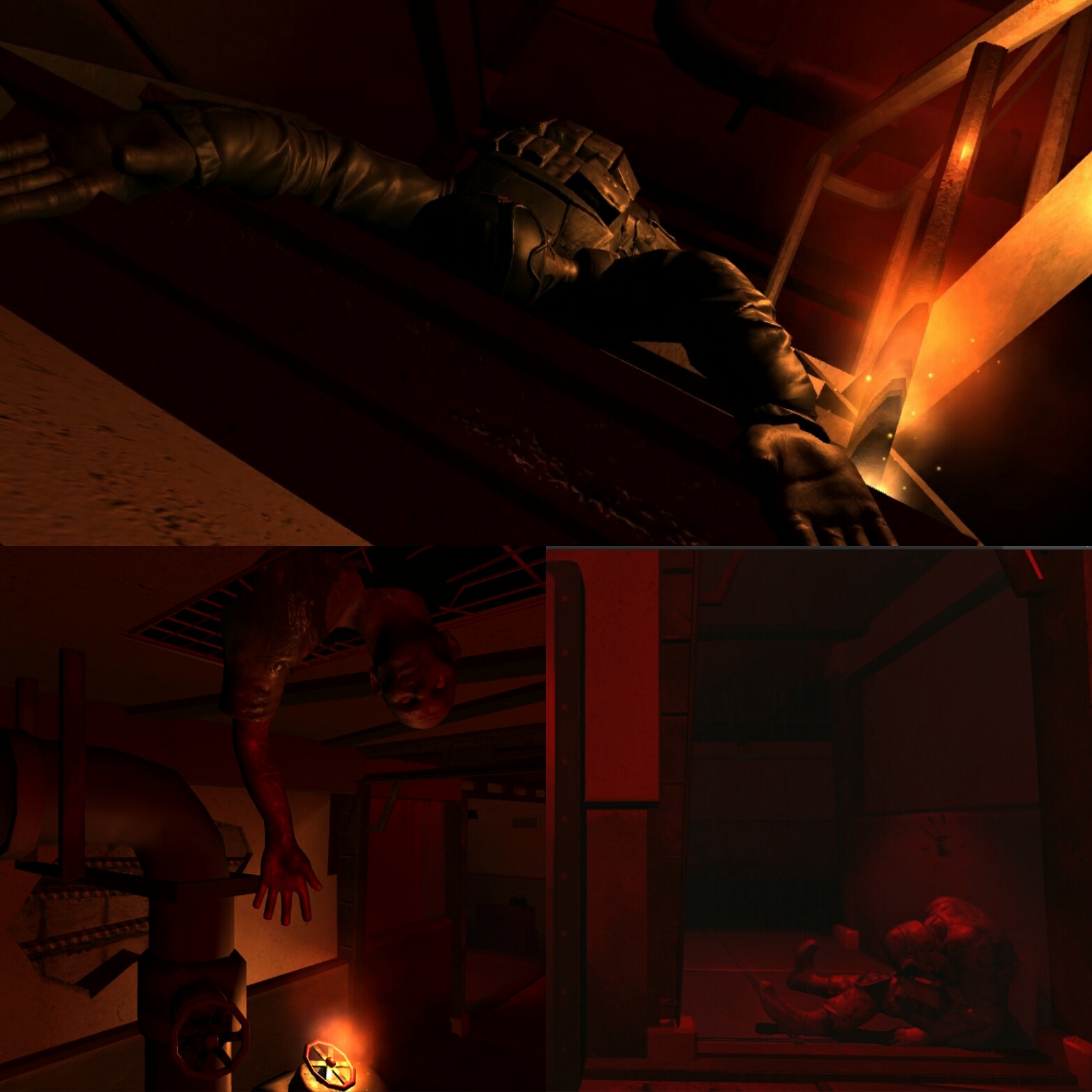 Enjoy the experience with beautifully crafted graphics and the use of the Gear VR touchpad or Gear VR  & Oculus Go controller . This game isn't recommended for people with any medical conditions due to the usage of jump scares.