Get ready for a loop da loop
You like planes? you like Stunts?? This game is for you!! Take to the skies and complete all the super fun levels. DOWNLOAD FREE to your device now.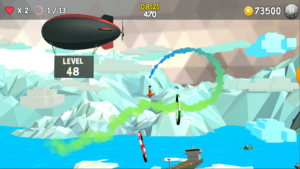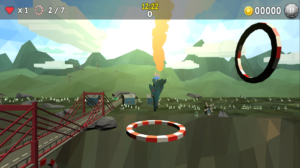 SUPER EASY CONTROLS
Tap or hold the left or right side of the mobile device to make the plane rotate.. Too easy!
UNLOCK ALL THE PLANES
Earn coins and complete achievements to unlock new planes and more to come later!